Pair of inmates at Lawton Correctional Facility charged in two separate stabbings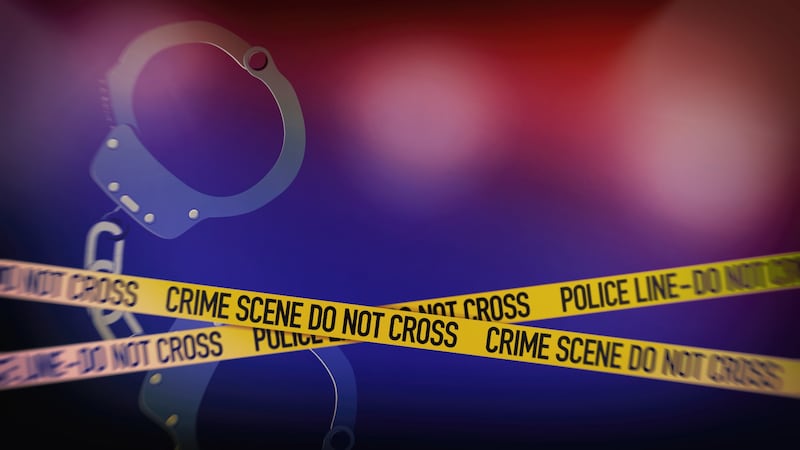 Published: Nov. 20, 2023 at 6:09 PM CST
LAWTON, Okla. (KSWO) - A pair of Lawton Correctional inmates are facing charges followed by two separate stabbing incidents.
The first, 34-year-old Walter Wilbur, is charged with assault and battery with a dangerous weapon.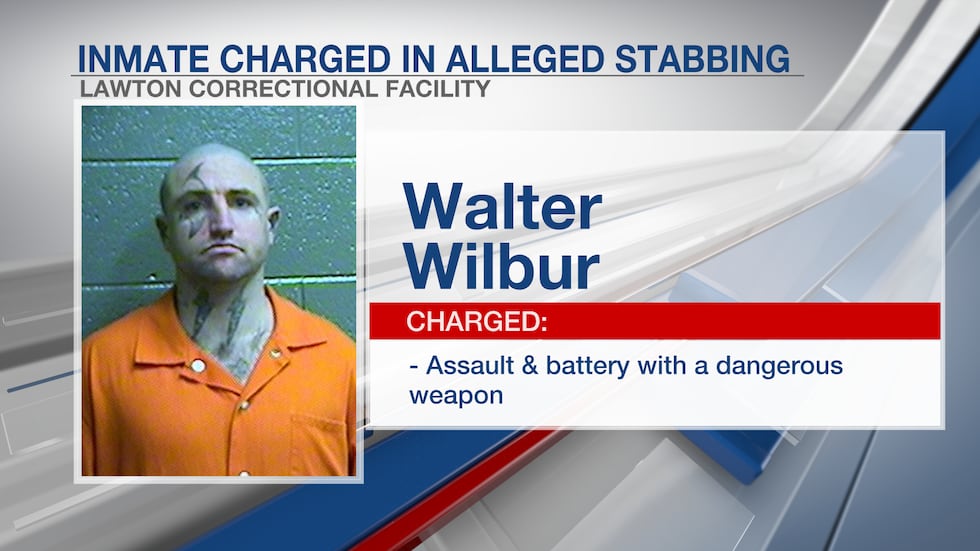 Court documents allege in May of this year, two gangs were fighting at the correctional facility, and it had state-wide implications after causing prison lockdowns across Oklahoma.
During that fight, one inmate was stabbed, over what court documents describe as a disagreement between fake synthetic marijuana and phone privileges.
Wilbur is accused of stabbing that inmate and allegedly flushing the knife down the toilet.
He faces another 10 years in prison if found guilty.
The second inmate is charged with possessing contraband, specifically a knife.
According to court documents, another inmate was assaulted in May of this year, when he was stabbed, which caused injuries including a collapsed lung.
24-year-old Trevon Steele is one of two potential suspects named in Court Documents.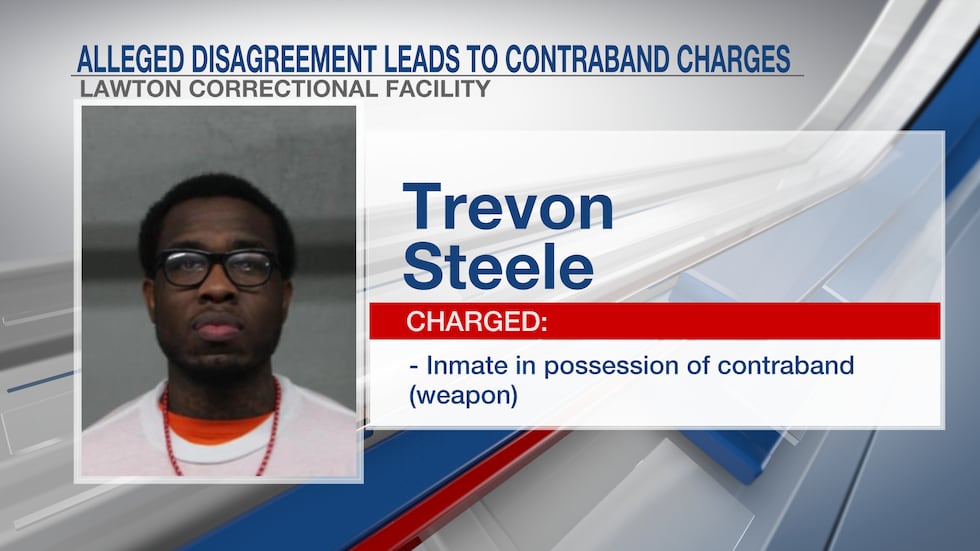 Steele is accused of having a knife-like object in his cell following the stabbing. We are not naming the other inmates because, at this time, official charges have not been filed against them.
Court documents allege both inmates accuse each other of being the one who stabbed the victim in May.
Steele faces an additional five to 20 years in prison, due to a prior felony conviction.
Copyright 2023 KSWO. All rights reserved.