Multimedia Journalist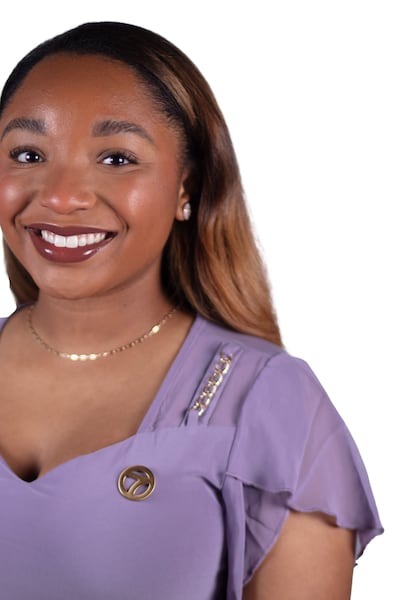 Destany Fuller was born and raised in Irving, Texas. She attended Texas State University, where she graduated with a degree in Electronic Media in 2021.
During her time at Texas State, she was a news and sports reporter for the campus newspaper, The University Star, as well as a reporter/anchor for the campus newscast, Bobcat Update.
Since graduating, she's worked as a journalist for the website WeINSPIRE and for the Princeton Herald as a freelance sports reporter.
In her free time, Destany enjoys cooking. shopping and spending time with her friends and family. She has a passion for sports and enjoys playing them, specifically soccer and volleyball.
If you have story ideas, you can reach her at destany.fuller@kswo.com.