Supervisor of Videography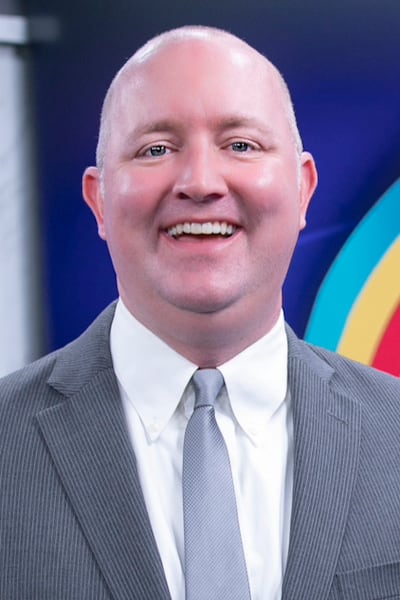 Timothy Knapp joined the Gray Television Washington News Bureau in September 2018 as Studio Manager and Photojournalist. He now serves as Supervisor of Videography.
Timothy moved to the DC region almost 15 years ago to advance his photography career.
Over the years, Timothy has covered major political and news events, including four presidential inaugurations, first response and recovery efforts for FEMA, and the opening of the Smithsonian's National Museum of African American History and Culture.
Prior to Washington, he worked at multiple local news stations across Texas. Timothy has a Bachelor of Arts from the University of North Texas, where he studied Radio, Television and Film with a minor in Journalism.
Timothy currently resides in Washington, DC with his wife, Katie and son, Nolan. In his free time, Timothy likes to play golf, bass guitar and work on restoring his 100-year-old row house.