Bad brakes could be cause of deadly Rush Springs accident
Published: Jun. 6, 2012 at 10:09 PM CDT
|
Updated: Jun. 13, 2012 at 2:16 PM CDT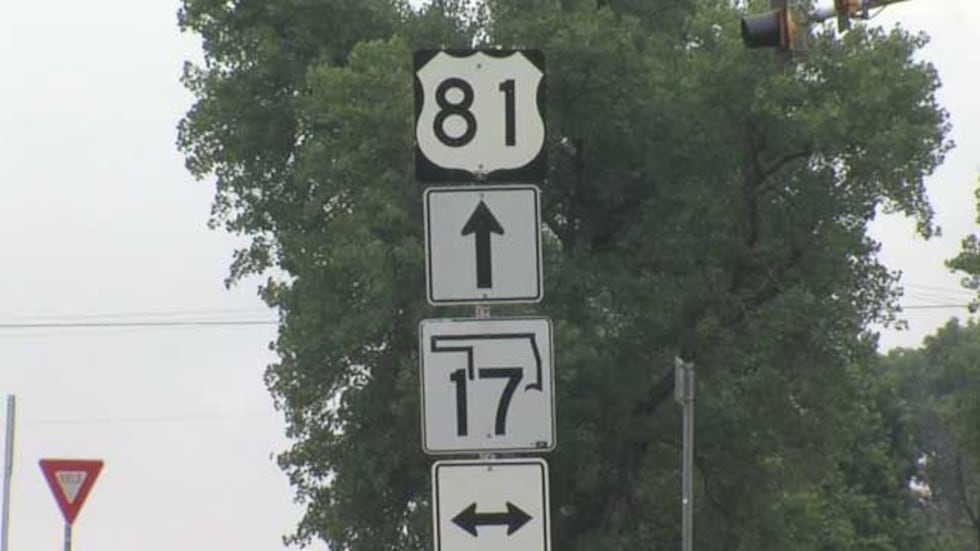 RUSH SPRINGS, Okla_We have new information on the fatal car accident that happened late Monday night in Rush Springs. One man was killed and three others were hurt, one in critical condition.
It happened when the driver of a pickup truck failed to stop at a blinking red light at an intersection and collided with an 18-wheeler. The dead man and those injured were all in the pickup.
Rush Springs Police Chief Paul Markham said the truck shouldn't have been on the road in the first place. The chief said seven men who were part of a highway construction crew all piled into the pickup to head back home to Oklahoma City. Only three could fit in the cab, so the other four got into the bed. He said that was a risky move, made worse by the fact that it appears the truck's brakes were in bad shape.
A needless death is how the Chief describes what happened Monday night. He said the men had just finished their hard day of work and had told their boss that one of their trucks had broken down. So the employer suggested the remaining four men catch a ride with the others by riding in the bed.
"They were heading from Sterling to Oklahoma City. That's way too far to travel in the back of the bed of a truck, Way too dangerous"
As they approached the intersection of Highway 81 and 17 they realized their brakes weren't working and made a hard right turn to avoid the semi coming from the left. They made the turn, but the semi rammed the truck from behind, sending it into a ditch ejecting everyone in the bed, killing one of them.
Markham said they're not sure how fast the pickup was going, but they believe it was speeding. More importantly, if they hadn't been hauling men in the back the outcome could have been different.
"If there would have been nobody in the back of the pickup we wouldn't have the fatality and I wouldn't be talking to you right now. It would have been just a simple accident."
Though it appears faulty brakes were the cause of this accident, the intersection of Highway 81 and 17 has always been a dangerous one. Markham said he's working on getting an actual stop light put in to replace the blinking red light, so hopefully fewer accidents occur.