Altus's Sikorsky Corporation Closes Blackhawk Facility
Published: Sep. 17, 2013 at 8:10 PM CDT
|
Updated: Sep. 24, 2013 at 2:58 PM CDT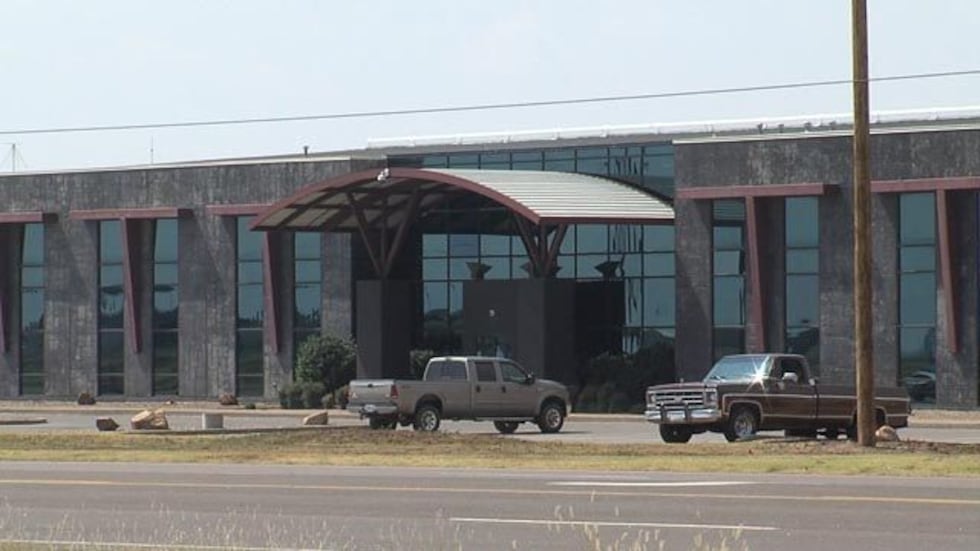 ALTUS Okla_ It was big news last year in Altus: Sikorsky Corporation was opening up a Blackhawk training facility there. Oklahoma Senator Jim Inhofe made the announcement last October.
The facility was supposed to provide flight and maintenance on Blackhawk helicopters. It was also supposed to employ 50 people, but instead the parking lot is empty, and the building is locked.
Sikorsky Coporate confirmed the closing. It said Tuesday, "initial efforts to work with a project manager in Oklahoma have not panned out, but they are still interested in looking elsewhere in the state".
The news came as shock to people involved in the city of Altus. The Chamber of Commerce and Mayor's Office had only heard rumors but nothing confirmed. In fact, they had planned on having a grand opening on September 6th, but that was postponed. Now, it's canceled.
We put in a call to Senator Jim Inhofe's office. As of news time, we have not yet heard back from them.