Car accident claims Lawton man's life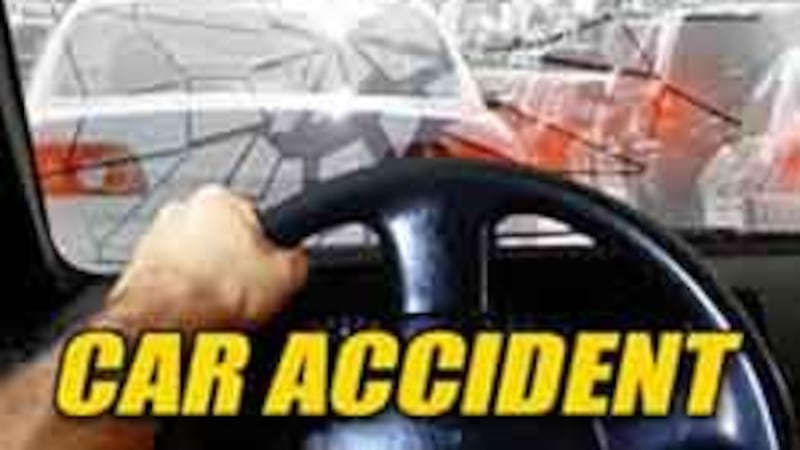 Published: Sep. 9, 2014 at 8:17 PM CDT
|
Updated: Sep. 15, 2014 at 1:57 PM CDT
DUNCAN, Okla._A Lawton man was killed in an accident in Duncan on Tuesday at the intersection of Fifth Street and Camelback Road.
Duncan police say the victim, Gregory Barbour, was at a stop sign on Camelback Road when he was rear-ended by another vehicle. The other driver, Raymond Towel, was taken to Duncan Regional Hospital before going to an Oklahoma City hospital by medical helicopter. No word on his condition.
Police are still trying to figure out what caused the accident but say they do not suspect alcohol was involved.