CCMH announces retirement of CEO Randy Segler, names Brent Smith to be successor in Summer 2016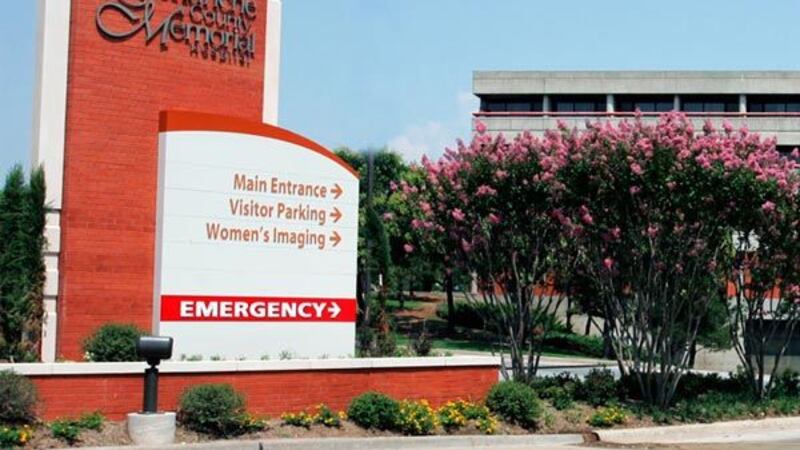 Published: Mar. 17, 2015 at 10:43 PM CDT
|
Updated: Mar. 24, 2015 at 12:06 PM CDT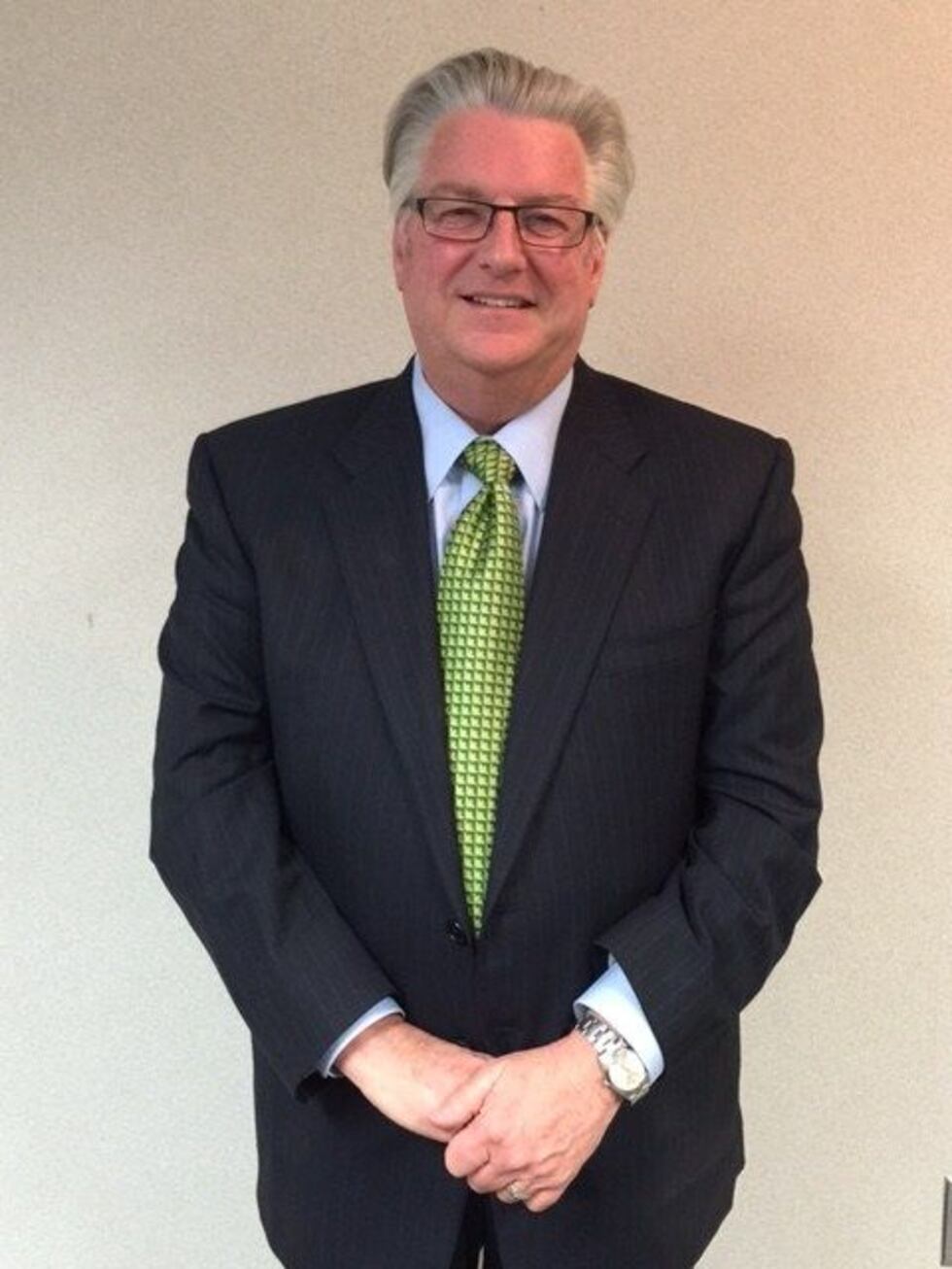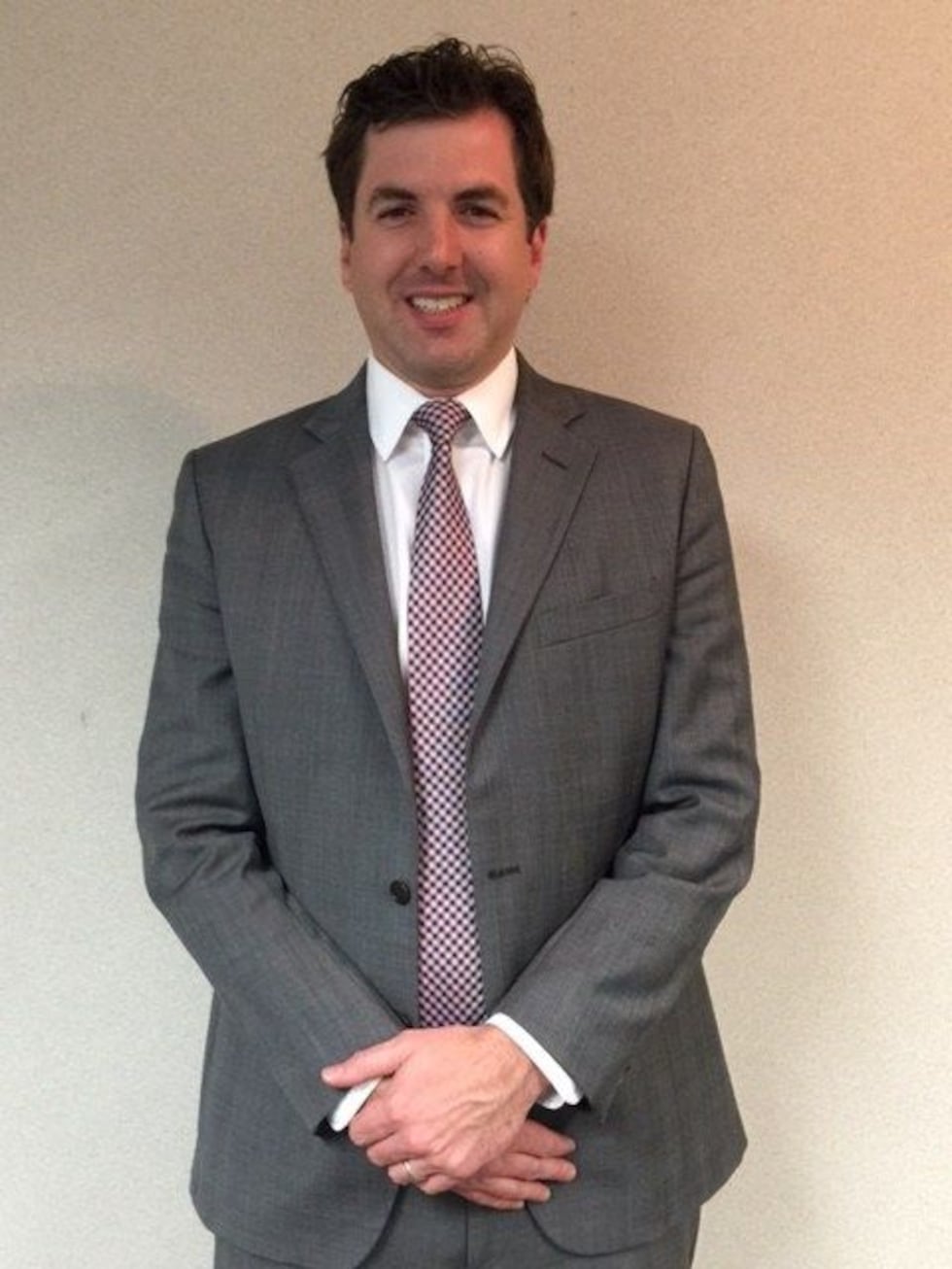 LAWTON, Okla._A hospital spokesperson at Comanche County Memorial Hospital (CCMH) confirmed that Chief Executive Officer Randall K. Segler, FACHE has announced plans to retire after 23 years of distinguished service to the organization.
Segler came to CCMH in March, 1992 from St. Joseph's Hospital (a 524-bed tertiary care referral center) in Marshfield, Wisconsin, where he served as Executive Vice President/Chief Operating Officer. Segler, an Oklahoma native returned home to the area to accept the position of Chief Operating Officer (COO) at CCMH. Segler served as COO for five years before being promoted to Chief Executive Officer (CEO) in July, 1997. Segler brought with him an extensive career history which began in Oklahoma and included executive positions in Colorado, Texas and Wisconsin. As the CEO at CCMH, Segler's career included several positions of distinction in state and regional professional associations to include Chairman of the Oklahoma Hospital Association, as well as service to the Lawton/Fort Sill Community in numerous leadership capacities. Some of his most notable accomplishments while at CCMH include an enhanced focus on patient care and expanded services to better serve the community. Segler also had a lead role in the creation of the Cancer Centers of Southwest Oklahoma and completion of the new McMahon Tomlinson Nursing & Rehabilitation Center in November, 20214. Before he retires, Segler plans to complete the hospital's Emergency Department expansion in June, 2016, among numerous other projects.
The CCMH Board of Trustees announced their succession plan by naming Brent Smith as the future Chief Executive Officer. A Lawton native, Smith was born at CCMH and is a graduate of Eisenhower High School. Smith received his Bachelor of Business Administration degree and his Master of Healthcare Administration from the University of Oklahoma. Smith returned to Lawton to accept the position as Chief Financial Officer (CFO) at CCMH in February, 2014. Prior to returning home to Lawton, Smith served as the Chief Financial Officer of Memorial Hospital in York, Pennsylvania. Smith's professional experience includes leadership positions in the private sector in Florida, Oklahoma and Pennsylvania.
Upon his announcement, Segler stated, "It has been a distinct pleasure and honor to serve the Comanche County Hospital Authority and the citizens of Southwest Oklahoma. This hospital is an outstanding health care system which has seen tremendous growth in so many ways, largely due to the dedication of the superb Board of Trustees, medical staff and employees who truly put the patient first each and every day. I am extremely proud of the care and services provided to our region and I cannot think of a better place to end my career in health care management. It is also comforting to know the hospital will continue in good hands under the leadership of Brent Smith, working with the great team at Memorial. We look forward to a smooth transition and in continuing the tradition of exemplary health care for Comanche County and Southwest Oklahoma for many years to come."
With the 15-month succession plan, Brent Smith will be prepared to take over the helm at CCMH. "I look forward to the opportunity to continue to build upon the success the hospital has always had. I have always monitored the progress of CCMH compared to the healthcare industry and have a great deal of respect for the medical community here and the vision the leadership has had to serve this community. My goal is to do all I can to enhance the patient experience and always strive to stay ahead of the industry", stated Smith.
Brent has been married to his wife Jaymi, also a Lawton native since 2007. Smith's wife, is a registered nurse and also a registered dietitian. Brent and Jaymi have a 17- month-old daughter, Isabel.
Pat Henry, Chairman of the CCMH Board of Trustees stated, "The Board is happy that Randy has agreed to stay for this exciting and important time and are thankful that instead of having to search for a capable CEO outside our community, we are able to find a local person who had the financial experience and knowledge similar to Randy, to handle complicated financial issues and lead us into the future. We would like to congratulate Randy on the phenomenal growth that has been experienced under his reign as CEO, and wish him the best in his well-deserved retirement".