Lawton author charged for bringing teen from New York for sex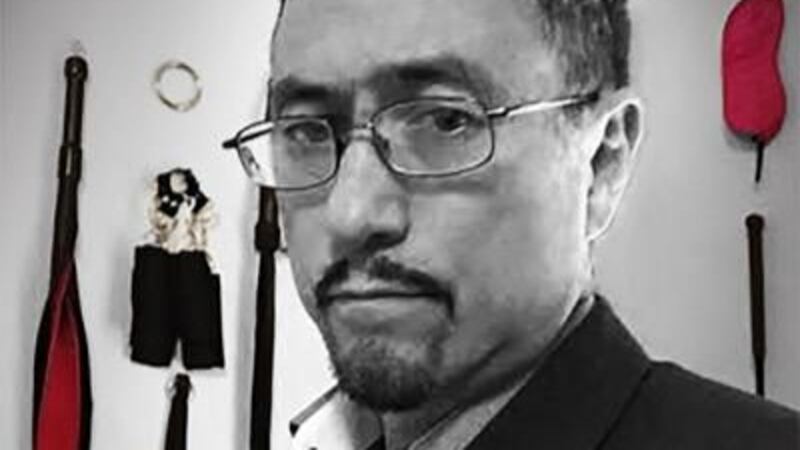 Published: Dec. 23, 2015 at 12:36 PM CST
|
Updated: Dec. 23, 2015 at 5:53 PM CST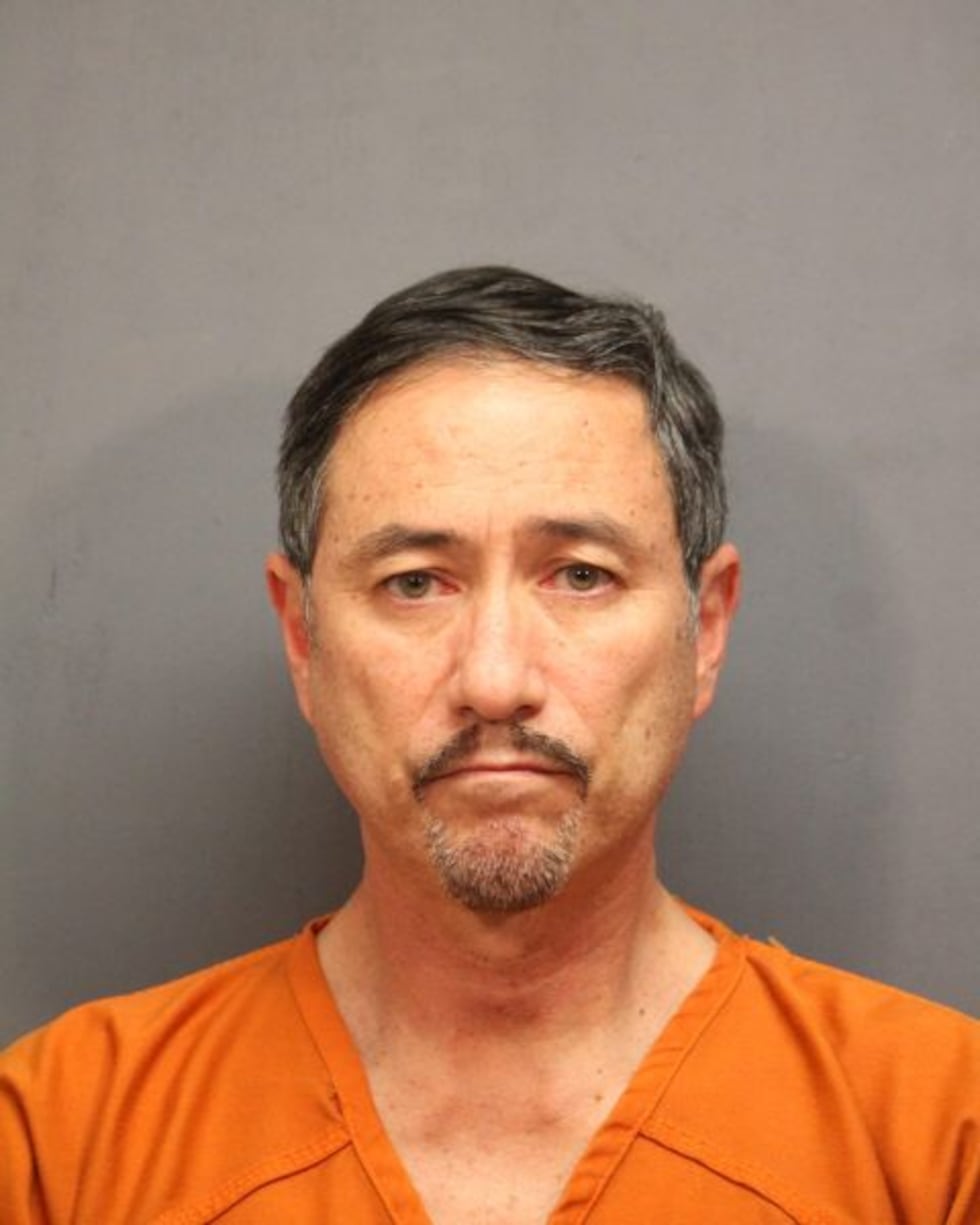 LAWTON, OK (KSWO) - A Lawton author known for his Amazon best-selling books on bondage has been charged with a federal crime for his relationship with an underage teenager.
Officials say 59-year-old Charles Michael Segaloff, also known as Michael Makai, picked up the 17-year-old girl in New York and drove her to Lawton to have a sexual relationship with him and take part in his bondage lifestyle. The girl was reported missing and endangered by New York State Police. Lawton police were able to ping her cell phone and located her at his house.
Segaloff was arrested for harboring a runaway. He's been arraigned for travel with intent to engage in sexual activity with a minor.
Copyright 2015 KSWO. All rights reserved.