Alcohol suspected in Waurika police officer crash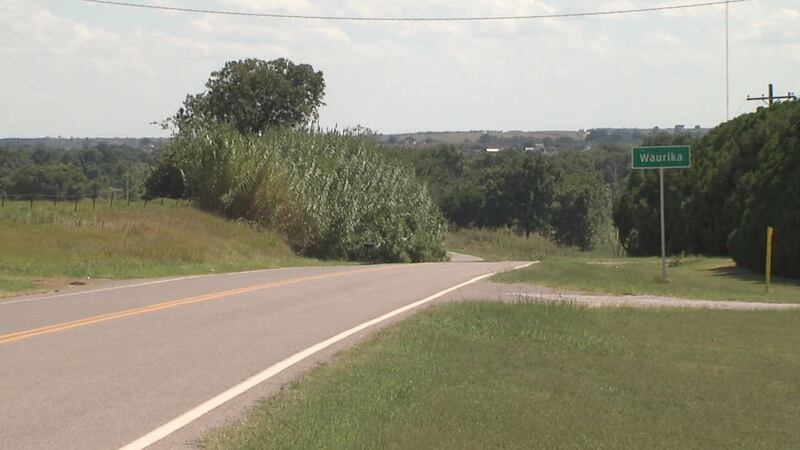 Published: Sep. 5, 2016 at 8:26 PM CDT
|
Updated: Sep. 5, 2016 at 9:44 PM CDT
WAURIKA, OK (KSWO) - A Waurika police officer is accused of driving drunk following an early morning crash on State Highway 5 near County Road East 1950 in Waurika.
The Oklahoma Highway Patrol says John Fletcher, 22, was traveling south on Highway 5 at a high rate of speed when he left the road and hit a fence, causing his patrol vehicle to roll at least two times.
Fletcher was pinned in the wreckage for half an hour before firefighters were able to free him. He was then flown to a hospital in Oklahoma City where he's since been released.
Troopers suspect Fletcher had been drinking and say he was not wearing a seat belt. The Waurika Police Chief has yet to comment.
Copyright 2016 KSWO. All rights reserved.