UPDATE: Transformer fire knocks out power for some in Duncan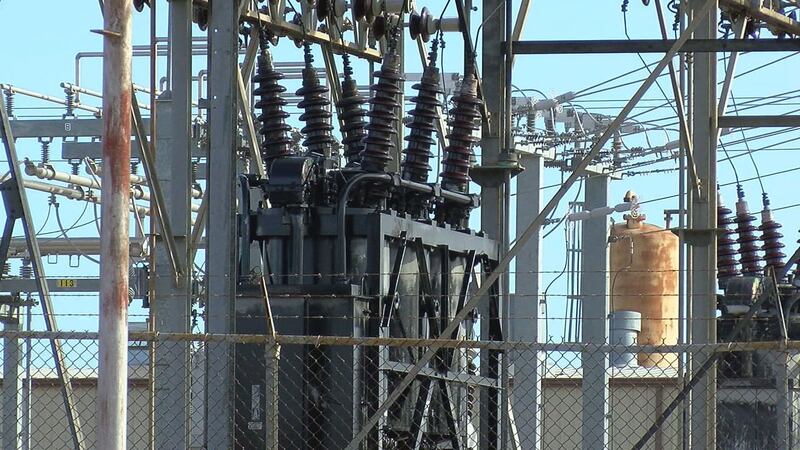 Published: Dec. 20, 2016 at 3:16 PM CST
|
Updated: Dec. 20, 2016 at 4:20 PM CST
DUNCAN, Ok (KSWO) – A fire at a power substation in Duncan Tuesday morning left more than 1,000 people without power.
Immediately after the fire, PSO said 1,033 people were out of power but as of about 1 p.m. Tuesday power had been restored to all residents.

PSO said the fire was started simply because of an equipment failure as a breaker at the substation malfunctioned, causing a few of the transformers to catch fire. The electricity to those transformers was turned off and the fire was quickly put out. The Duncan Fire Department was called to the scene to ensure the fire didn't spread but PSO handled the job of extinguishing the fire due to it being electrical in nature.
Copyright KSWO 2016. All Rights Reserved.