U.S. Marshals looking for dangerous suspect, possibly in the Texoma area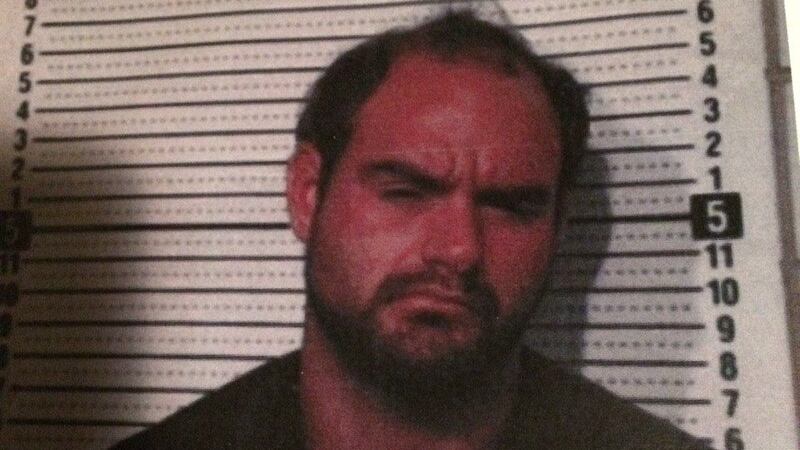 Updated: Jan. 31, 2017 at 11:16 AM CST
LAWTON, Ok (KSWO) – The U.S. Marshals are searching for a man accused of shooting a woman and believe he may be in the Texoma area.
Anthony Keith Graziano is wanted by the Marshals for assault with a deadly weapon and possession of a firearm after a felony.
Officials said on January 20th Graziano is suspected of shooting a woman in the head during a robbery in Pottsboro, Texas. He then is suspected of committing another robbery at gunpoint at a convenience store about 15 minutes later.
They said he is armed and dangerous and believe he is in the Lawton/Wichita Falls area.
The U.S. Marshals are urging people to call Crimestoppers in Lawton at 580-355-INFO and in Wichita Falls the number is 940-322-9888
Copyright 2017 KSWO. All Rights Reserved.