Education Leaders Endorse $110 Million Education Funding Boost from Lottery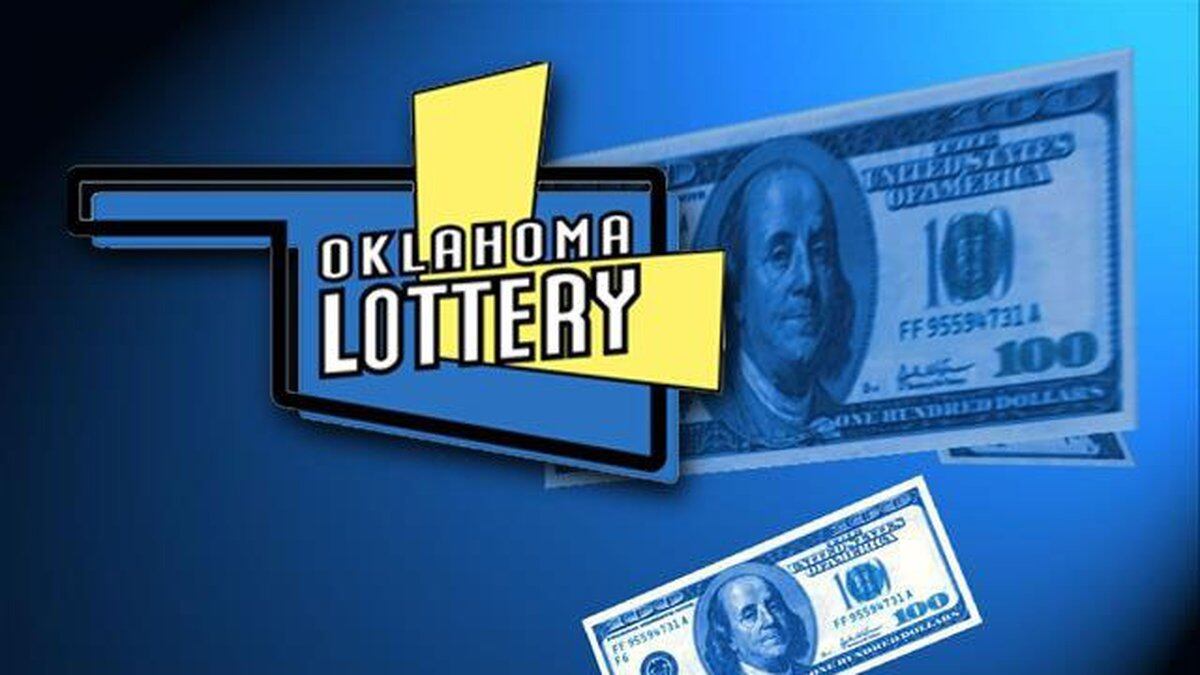 Updated: Mar. 8, 2017 at 5:12 PM CST
OKLAHOMA CITY, OK – The House of Representatives has passed House Bill 1837, which increases the Oklahoma Lottery's contribution to education by $110 million over the next five years. HB 1837 sends more lottery revenue to education by letting the lottery increase payouts to offer more prizes that improve lottery sales and ultimately send more money to public schools.
"A $110 million increase to education in a tough budget year without a tax increase is no small feat, and it is one of many steps necessary to meeting our commitment to education," said Chairwoman Leslie Osborn.
The bill was by the Oklahoma Education Coalition.
"This is a proven method other states have used to get more lottery funds to education, and we are proud of the House for supporting education with this bill," said Oklahoma State School Boards Association Executive Director Shawn Hime. "Oklahoma education funding has a long way to go to reach acceptable levels, and we're glad legislators are looking at all available options, including this one."
HB 1837 makes the lottery more profitable and increases common education's lottery funding by guaranteeing at least $50 million in lottery revenue for education every year, sending profits above $50 million to specific K-12 public school initiatives and ending the counterproductive mandate that 35 percent of profits go to education.
Information provided by Oklahoma House of Representatives.