Potential DNA lead in 20-year-old Chickasha cold case was not a match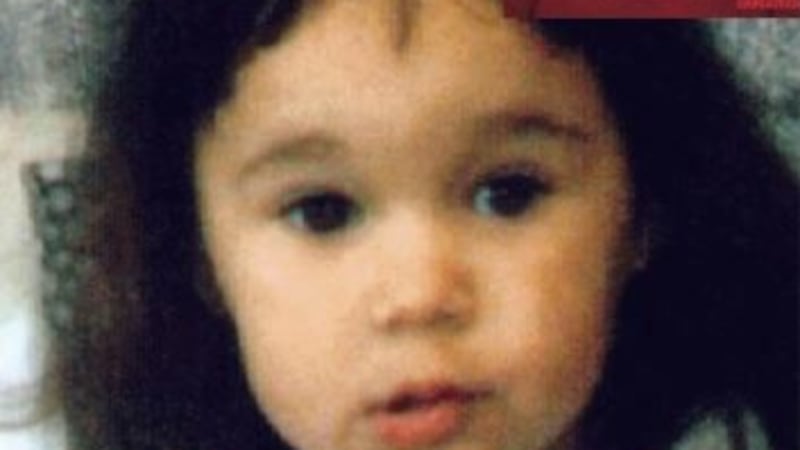 Updated: Jun. 7, 2017 at 12:44 PM CDT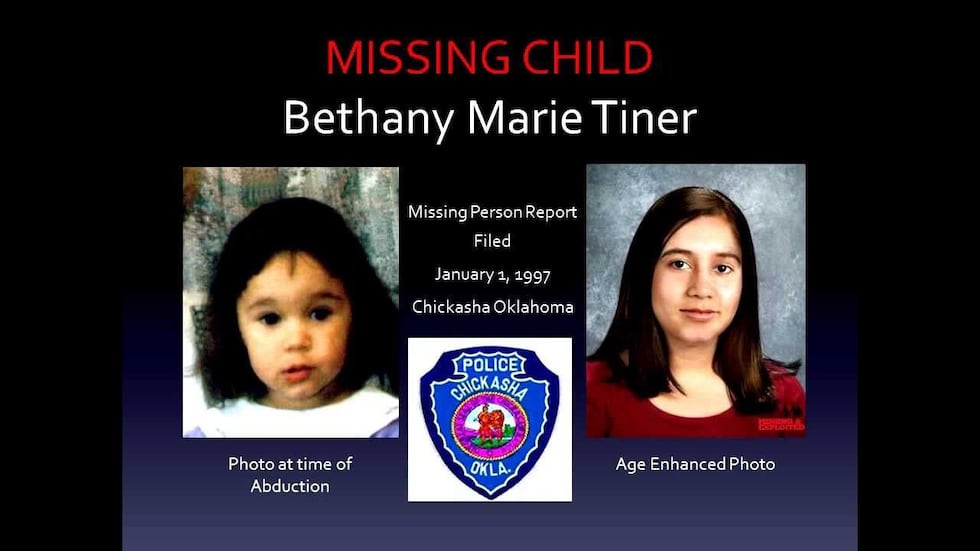 CHICKASHA, OK (KFOR) – An Oklahoma father says despite a disappointing DNA result, he will never stop searching for his daughter who went missing more than 20 years ago.
"I want her to know that I was waiting for her to come home, and I still am, and all the years she's been gone," Joe Tiner, said. "I've never forgot about her."
Joe's ex-wife fled the state with the couple's three-year-old daughter, Bethany, in 1996. She was last seen at the Watson Mobile Home Park in Chickasha. Despite extensive investigative work and being granted full custody by a family court, Joe would never see his youngest daughter again.
"He would wake up in the middle of the night, and he was a mess," Joe's wife, Kellie Tiner, said. "He would be crying and a wreck. There are times he had to miss work because he couldn't do it anymore."
There was a potential break in the cold case earlier this year after a possible DNA match for Bethany Tiner was found. Joe received a Facebook message from a young woman in her early twenties just like Bethany who saw the photo on a missing child poster and realized it looked eerily similar to a photo of herself as a child. She claimed to be adopted and has problems getting employment because her social security number does not match her birth name.
She submitted a DNA sample to investigators and, after months of waiting, the DNA sample did not match-- the woman was not Bethany.
If you have any information about this missing person's case, call the Chickasha Police Department.
Information provided by KFOR.