Family of Lawton woman found dead speaks out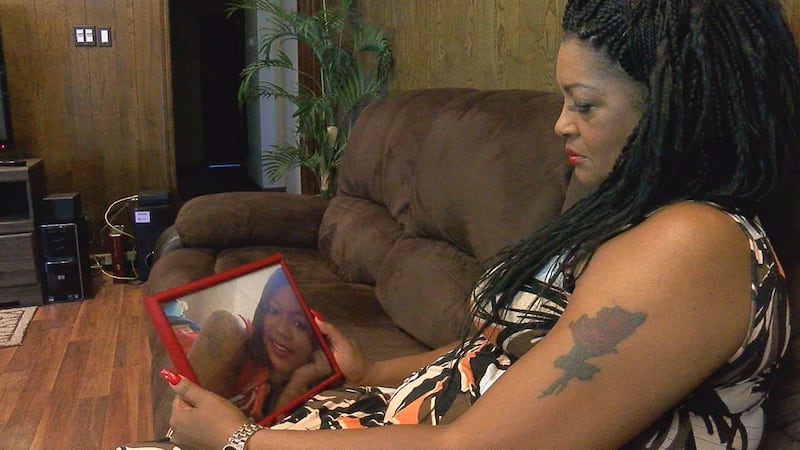 Updated: Aug. 19, 2017 at 7:30 PM CDT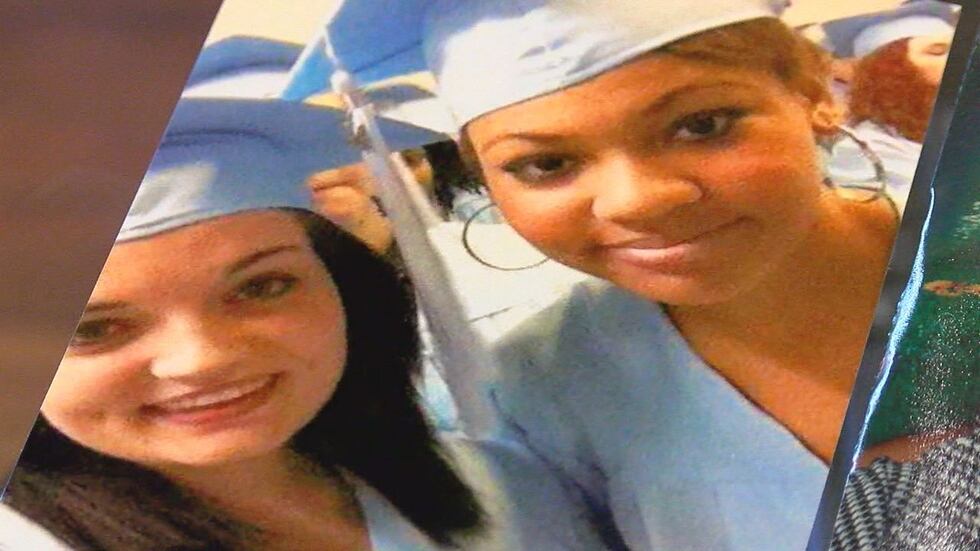 LAWTON, OK (KSWO)- A 21-year-old Lawton woman's body was found in Dallas after she was reported missing for two months.

Investigators have arrested Guy Wayne Lynch, Tia Spearman's boyfriend.

Police believe he killed Spearman and dumped her body in a remote area of Ellis County Texas.
"I am deeply hurt that he did that to her," said Sharon Murray, Tia Spearman's aunt. "I am so hurt."

Murray raised Tia since she was five years old.

She said she was bright kid, an Eisenhower High School graduate and just moved to Texas to start her adult life.

Murray said now she believes that was her worst decision---letting Tia leave.

"She had this boyfriend nobody knew nothing about," said Murray. "She was very secretive and didn't tell us about him. And next thing I knew she was gone."

Murray and her husband put out a missing person report, but it wasn't much longer before they got the terrible news.

"We found out that the guy that she was dating, living with and supposed to be her boyfriend murdered her," said Murray.

Now, they are trying to push through the aftermath and focus on the good memories of Tia.

"She was a very sweet person," said Murray. "She wouldn't hurt a fly. She loved animals, always wanted to get a stray animal from somewhere. She was just a good person."

Murray said they still have unanswered questions about what happened to Tia, but sends a warning to other parents.

"Keep in touch with your loved ones and try and get them not to hold any secrets and let you know what is going on," said Murray.

For now, Murray and her husband say they will cling to each other and keep Tia's memory alive.

"She wouldn't want us to be sad, but it's tough not to be after losing someone so close to you," said Michael Graves, husband. "But we know she is looking down on us. We will be fine."
 
Family members will hold a memorial service for Tia after her remains are released.
Copyright 2017 KSWO. All rights reserved.