Ex-Oklahoma inmate sues county over nearly 4-day erection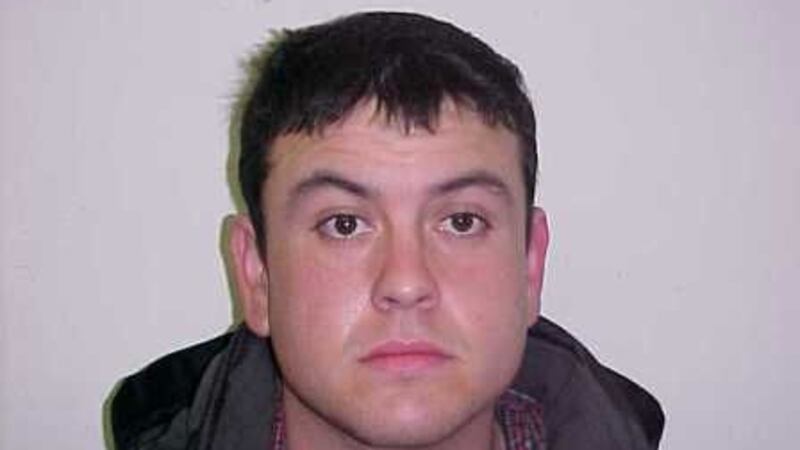 Updated: Oct. 20, 2017 at 3:48 PM CDT
By The Associated Press
OKLAHOMA CITY (AP) - A former Oklahoma inmate is suing authorities he says refused treatment for a painful erection that lasted nearly four days.
The lawsuit filed for 32-year-old Dustin Lance says the erection began Dec. 16 after he swallowed an unidentified pill he got from another inmate. He wasn't taken to a hospital until Dec. 19.
Lance seeks $5 million from Pittsburg County, the county sheriff and others, claiming Lance's constitutional and civil rights were violated and that his injury is irreparable. The county is about 130 miles (209 kilometers) southeast of Oklahoma City.
Lance had been jailed on burglary and drug possession charges. His condition now is not known, although his lawyer, Jon Williford, said Friday that Lance is alive.
County officials could not be reached for comment on the suit.
Copyright 2017 The Associated Press. All rights reserved. This material may not be published, broadcast, rewritten or redistributed.