Father of girl who was killed in Duncan dog attack speaks
Updated: Jan. 15, 2018 at 3:16 PM CST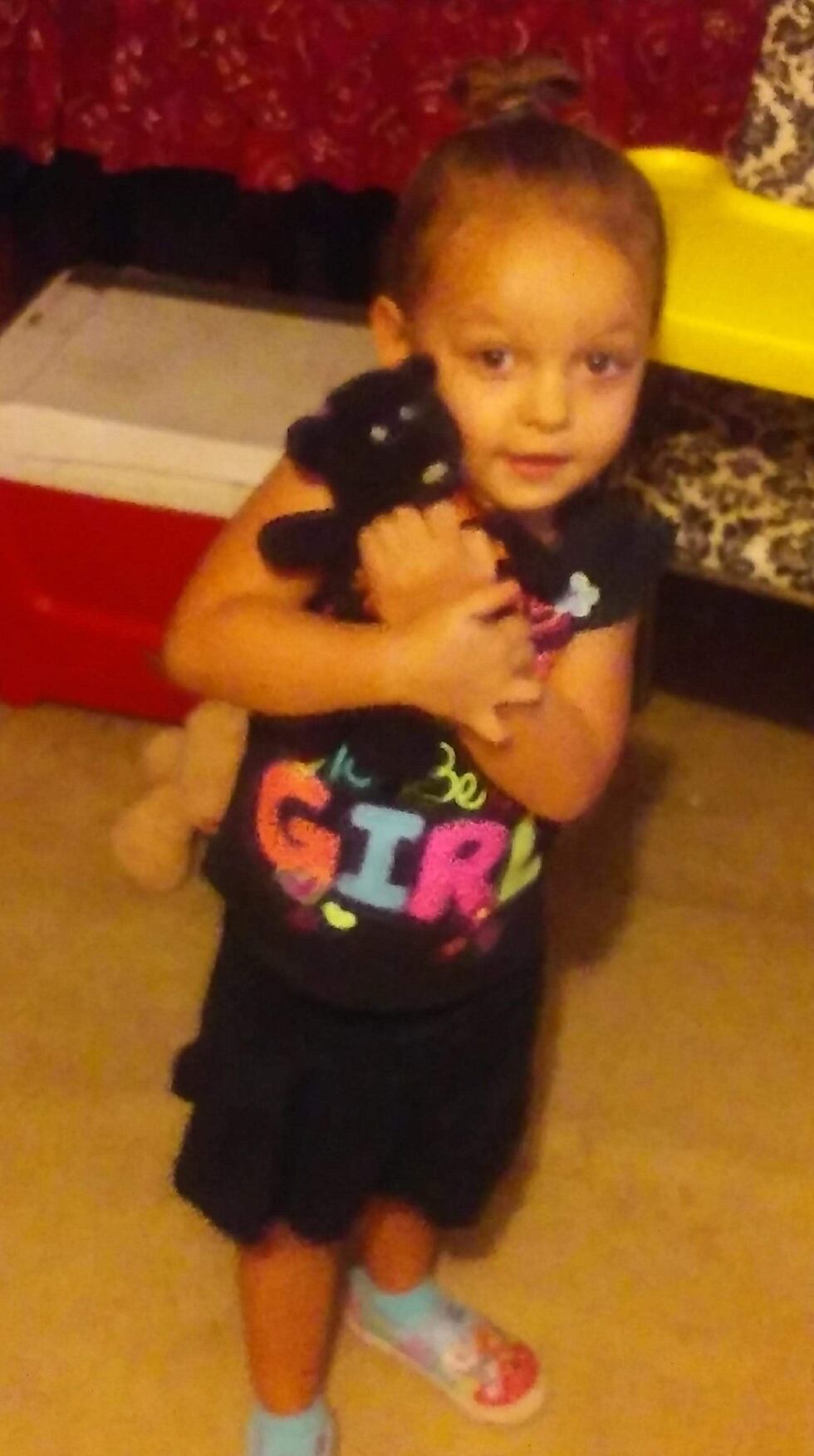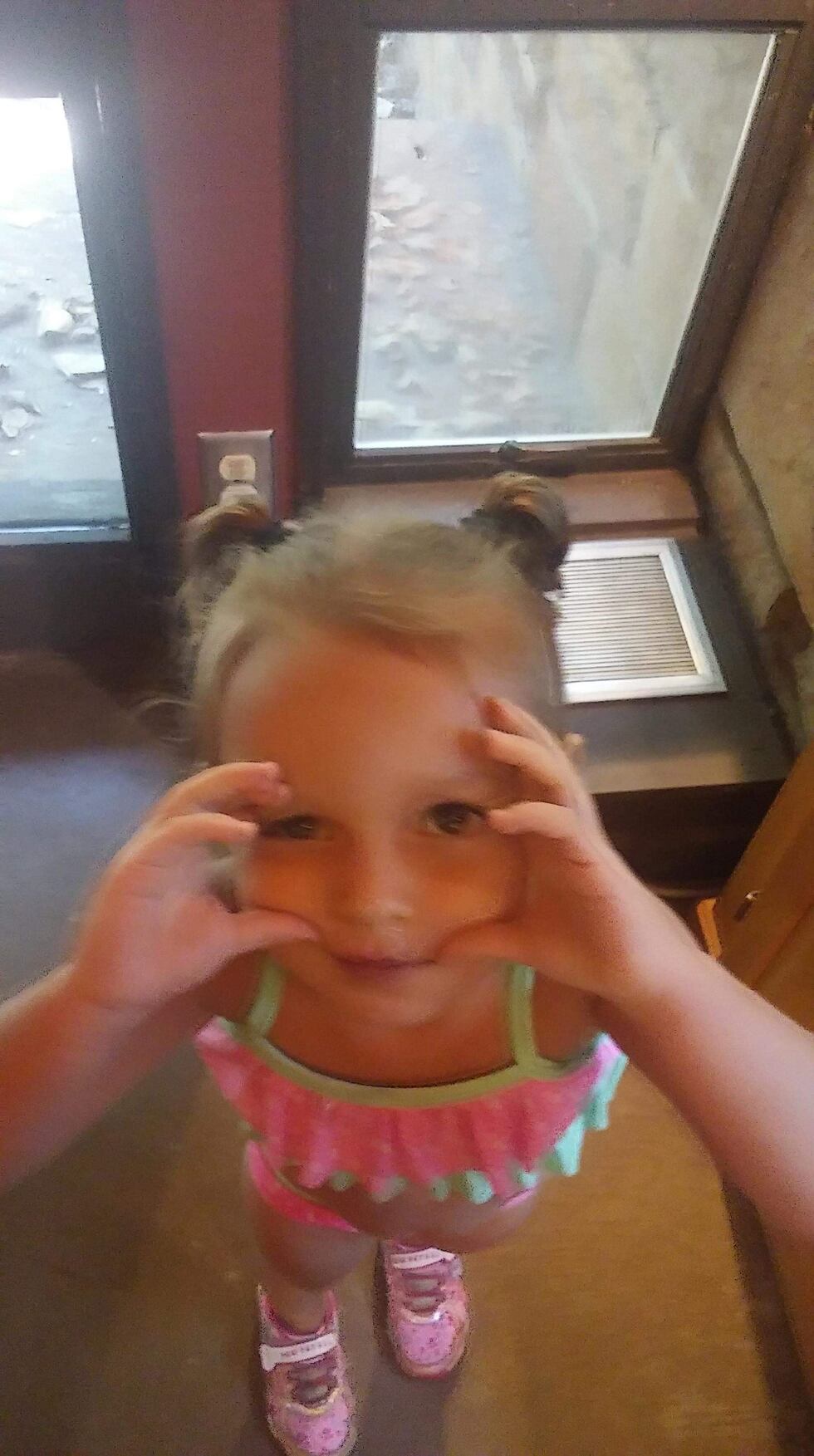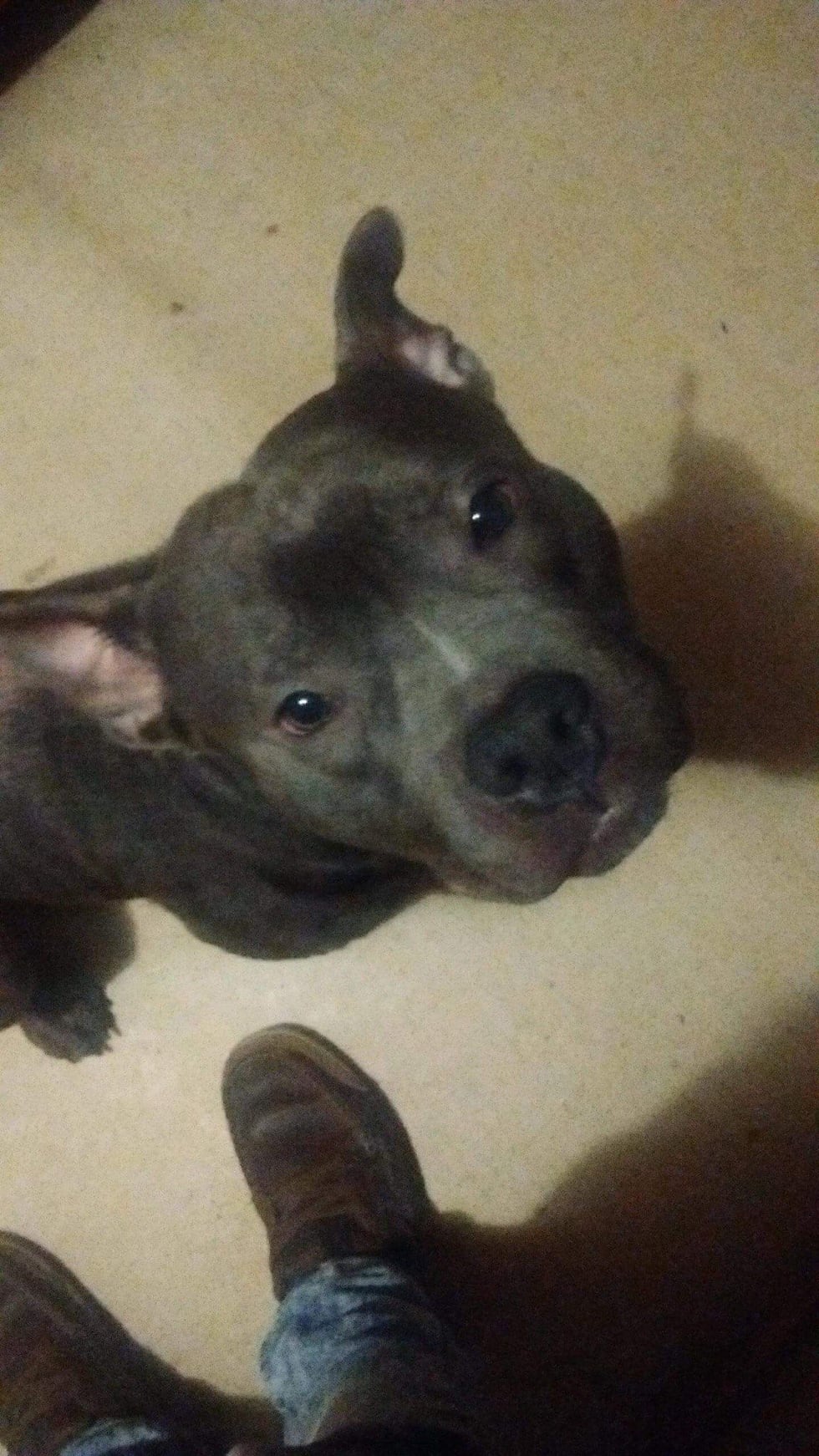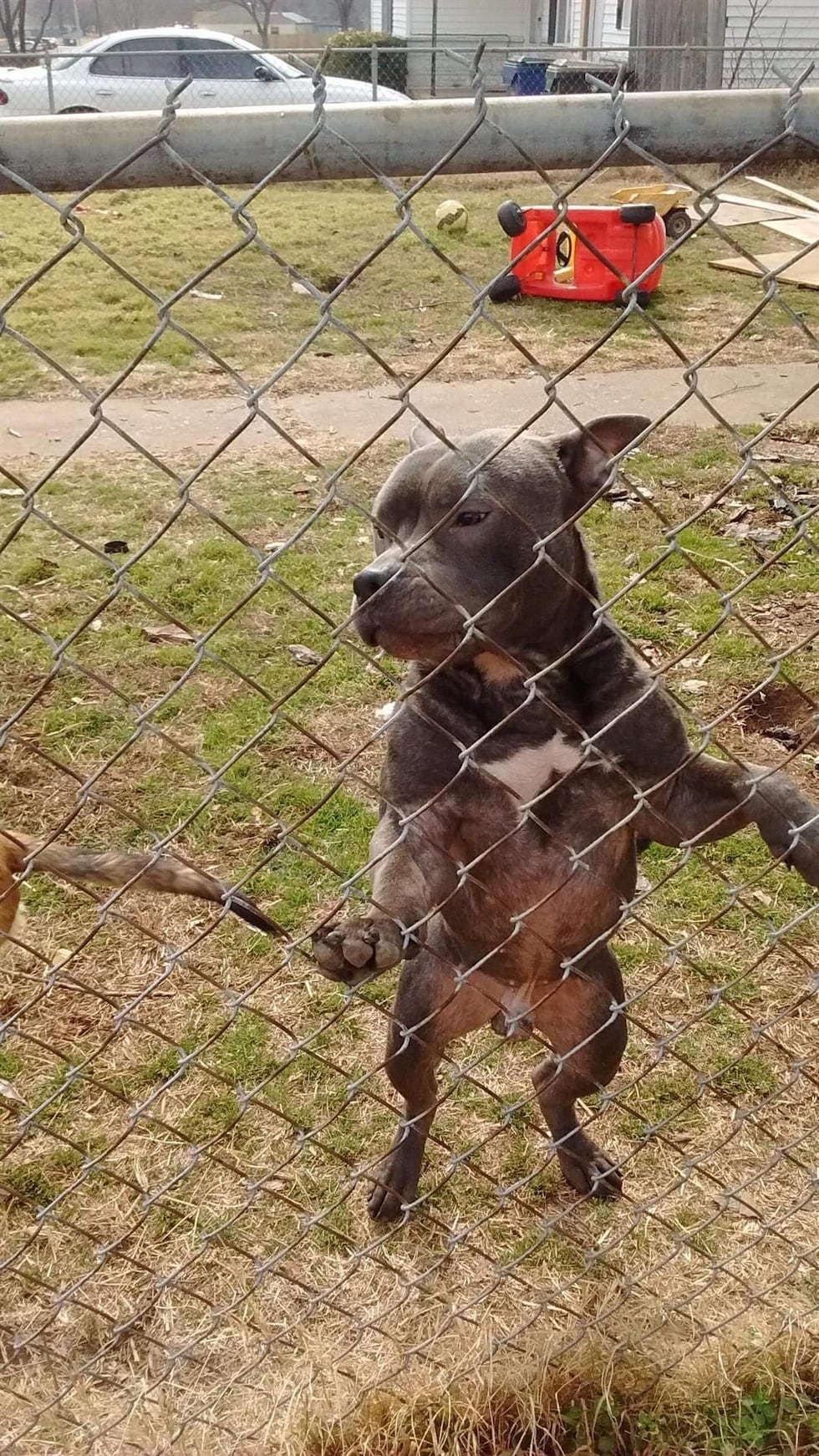 DUNCAN, Ok (RNN Texoma) - The father of the Duncan girl who was killed by a dog on Sunday has spoken publicly for the first time since it happened.
Jason Dodge says his daughter, 3-year-old Rylee Marie Dodge, was attacked by the dog at their home on Sunday. The girl was at the home with her grandmother when the attack happened. Dodge said he had left to go visit his brother when he received a panicked phone call from his mother about the attack. When he arrived back at the house he said his mother was trying to rescue the girl from the dog. His mother was also injured during the struggle.
Dodge said once he was able to get the dog away from the girl he loaded her into his truck and was planning to take her to the hospital when an ambulance arrived at the home. The EMS crew and doctors at the hospital attempted to save the girl but were unable to do so.
The dog was killed at the home by Duncan Police. The entire incident is still under investigation by the Duncan Police Department.
Dodge described Rylee as a fun-loving little girl who loved cats and dogs. The dog, Remington, is a pit bull which they had only owned for five days. Dodge said Remington had never done anything strange and had been playing with his son the day before the attack.
We will have more from Jason, as well as neighbors who said they remembered seeing Rylee playing in the yard and are heartbroken something like this happened in their neighborhood.
Stay with us for updates.
Copyright 2018 RNN Texoma. All Rights Reserved.