CCMH deals with critical drug shortage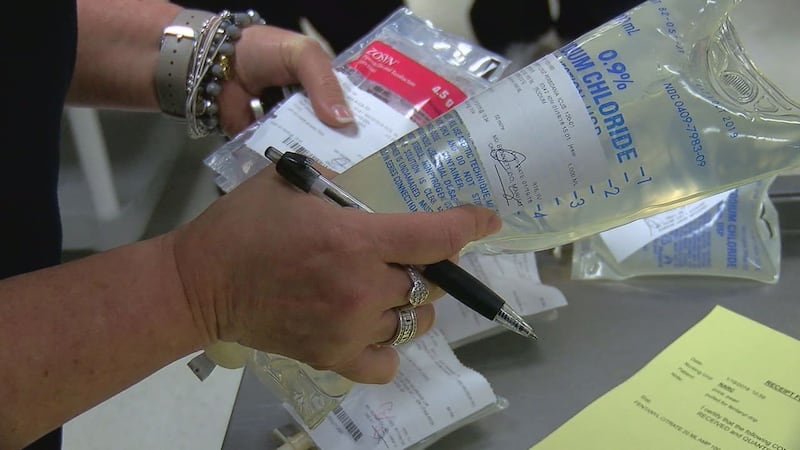 Updated: Jan. 19, 2018 at 6:03 PM CST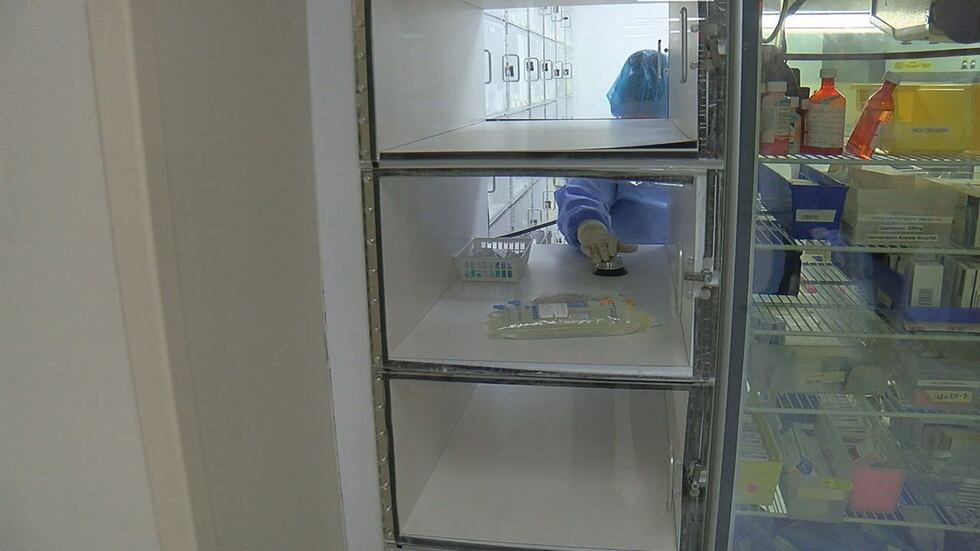 LAWTON, OK (KSWO)- National drug companies are being inspected by the FDA for quality control issues and it's affecting the way patients receive their medicine from hospitals.
Comanche County Memorial Hospital is one hospital experiencing a shortage.

"We will get an order that tells us to order anywhere from 20 to 30 drugs and we might be able to get twelve," said Yolanda Caddell, buyer.

Caddell said she notices shortages every day while checking the pharmacy's inventory.

That problem is the result of the FDA citing quality control issues on the manufacturing plant they receive the medication from.

The FDA started inspecting plants more frequently after an error was found at the New England Compounding Center in 2013.
 
That error resulted in one of the worst pharmaceutical health crises.

Pharmacy Director Cheryl Hale said the shortage is changing the way patients at CCMH get their medicine.

For example, pregnant women.

"There's a certain epidural we would use on our labor and delivery patients," said Hale. "We're going back to providing a different epidural medication. They'll still get the same relief. It's still going to work as well for the patient. We will just prepare it instead of it coming commercially prepared."

The shortage also affects medicine for those in the emergency room and people coming in for lab procedures.

Hale said this is not the first year they've gone through a shortage.

"Most of all of the issues are out of the provider's hands. It's the drug companies," said Hale. "They don't have to have a backup plan or even a business continuity plan no matter how essential or lifesaving the drugs they manufacture."

However, despite the shortage, Hale said the quality of care for patients won't change.

"Instead of having it premixed in a bag at the nurse's station, we will have to prepare it in the pharmacy and deliver it down there," said Hale. "So, there may be an extra 15 or 20 minutes to get the medication down to the nursing unit, but we have the drugs and we have the bags. We just ask people to be patient."
Copyright 2018 KSWO. All rights reserved.