10-year mark for murder of Lawton couple; accused remains at large
Published: Aug. 11, 2008 at 9:45 PM CDT
|
Updated: Aug. 12, 2008 at 2:36 PM CDT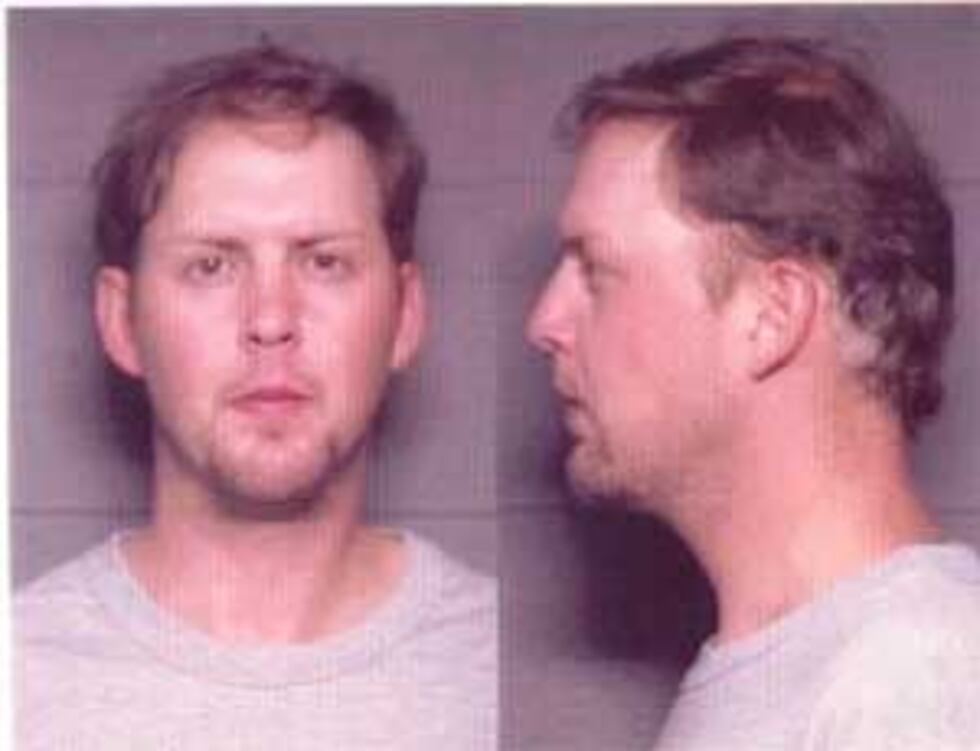 Lawton_It has been 10 years since the gruesome murders of Christina Cremer and her boyfriend, Robert Miller.  Miller's ex-husband, David Lee Kemp, has been charged with their murders in an apartment complex in east Lawton.  He was captured 16 days following the double murder, and while after being arraigned and awaiting trial - he escaped.
James Miller, Robert's brother, does everything he can to help people remember the tragedy.  He says that by keeping the story alive, he believes someone, someday, will have information that will solve the case - and find Kemp.
Kemp vowed that no other man could have his ex-wife, Christina.  She, along with Robert Miller were found gunned down on August 11, 1998 - a day James Miller says he will never forget.  "I know I lost it," said Miller.  "I mean, there's bits and pieces of that time I know I don't even remember."  Sixteen days later, Kemp was captured and arraigned on murder charges.  But, six months later, Miller got a phone call that no victim of violent crime wants to hear.  "I remember the day, March 11, 1999," he said.  "It was early in the morning, and they told me there was a jail escape."
Kemp was one of the escapees, and the only one who authorities never found.  "I wish I could just find the man myself," said Miller.  It's what makes his brother's murder even harder to reconcile - he had closure, and it slipped through his fingers.  "That digs real deep, and that's the whole thing we were waiting for - the trial," he said.  "We were waiting to put that part of it behind us."
Ten years later, the families are still waiting, and holding on to each and every painful memory.  They hope that maybe - just maybe - closure is in the future.  "For him to be on the run to this day...I mean it's a never-ending nightmare," said Miller.  "I mean, I don't ever forget - never."  The Federal Bureau of Investigation (FBI) doesn't forget either - they still get tips on Kemp's whereabouts ten years later.  The story has run on America's Most Wanted and Unsolved Mysteries, and has led to David Lee Kemp sightings all over the country and in Canada - but, to no avail.
Comanche County Sheriff Kenny Stradley was in charge of the jail during Kemp's escape, and although the eight other escapees were caught, Kemp remains at large.  Escaping the sheriff's watch is something that haunts Stradley every day.  He says he even keeps Kemp's mug shot in his office - a reminder of that it happened on his watch.  "I want to get him back and let him stand trial for the charges that he has on him," said Stradley.  "It's just one of those deals where you don't ever forget about it - I don't."
If you have seen David Lee Kemp, please call authorities immediately.